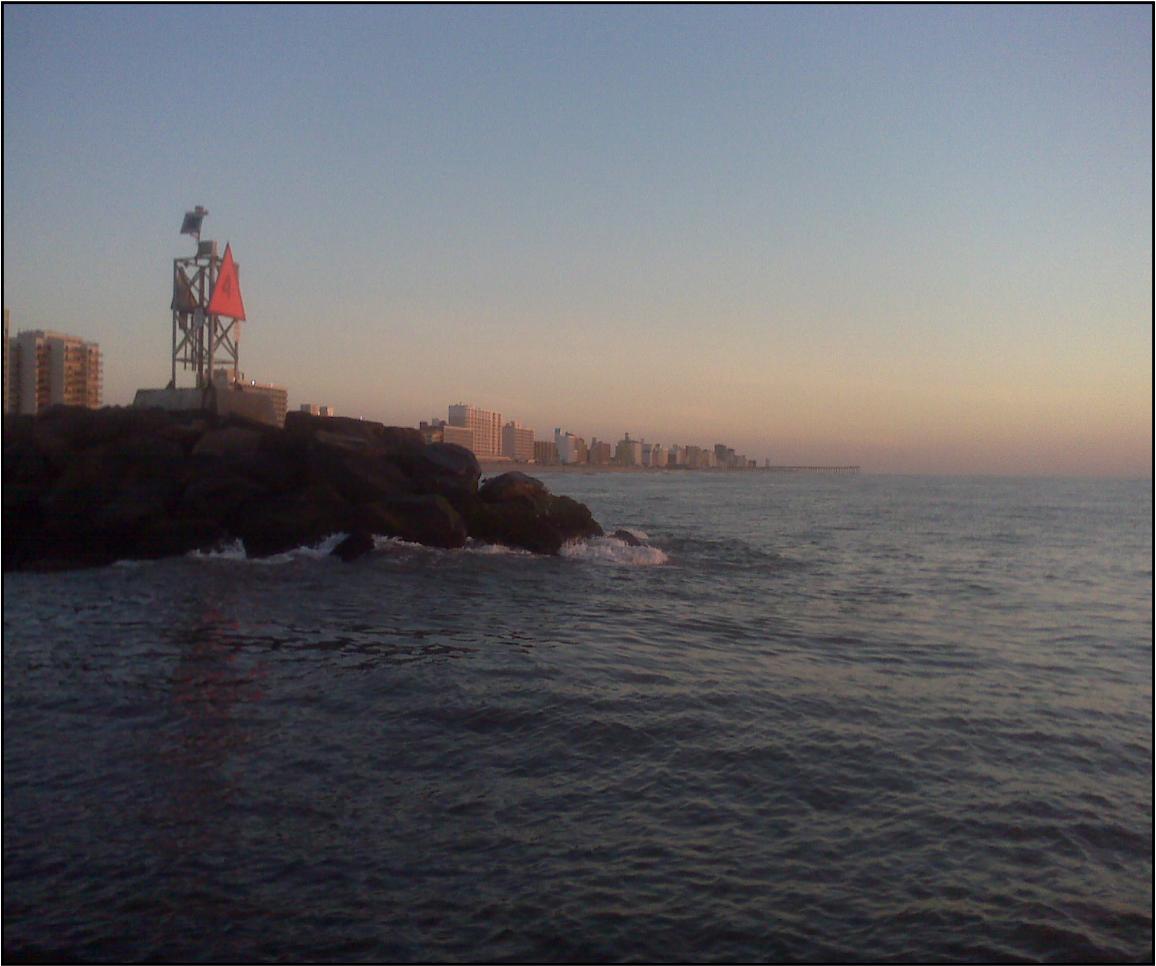 Licensed and Insured

Free Estimates
Oustanding service / Warranty
Satisfaction Guaranteed
24hr. Emergency service
Roofing Repairs / Leaks
Roof installation / New construction
Skylights / Skylight Repair
Siding / Repairs / Leaks
Home repair / Renovation
Licensed and Insured

Free Estimates

Free consultation on future projects

Outstanding Warranty / Service


Satisfaction Guaranteed

Competitive - Affordable -Quality

COMPETITVE - AFFORDABLE - QUALITY

757-286-9383 757-288-7084
fax
757-368-3824
princessannecontracting@aol.com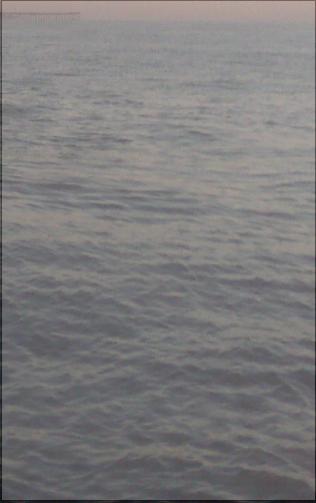 My experience with this company was excellent. They responded to my call right away and provided a very reasonable estimate for the work performed. I would recommend them to anyone without hesitation
.

Leslie H. in Virginia , VA

Did what was tasked at a good price. Very professional and know what they are doing.

Chesapake, Va



Experienced, honest and hardworking professionals. I look forward to working with this company in the future. Look no further hire this team of professionals

.
Guillermo C. in Virginia , VA



Excellent. Would highly recommend them and look forward to using them in the future for other projects!!
Kristen B. in Virginia beach, VA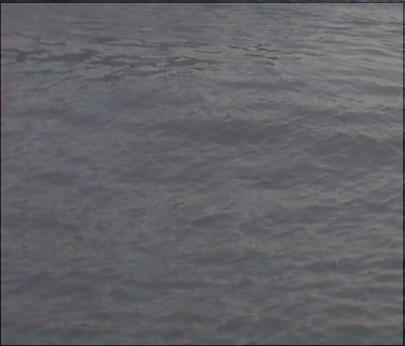 Princess Anne Contracting is a small Virginia Beach based company with over 30 years experience in home repair and remodeling.
We specialize in finding and repairing leaks in roofs, skylights and siding. All work is guaranteed with no exceptions and no fine print.
Almost all of are jobs come from referals of existing customers. We strive to keep our cost down so that we may provide you with the best possible price for the best job in town. Please call or email us today for a free estimate.
Princess Anne Contracting is a small
Virginia Beach based company with over
30 years experience home repair
and remodeling.
We specialize in finding and repairing
leaks in roofs, skylights and siding. All
work is guaranteed with no exceptions
and no fine print.
Most of our jobs are referrals from
existing customers. We strive to keep our
cost down so that we may provide you with
the best possible price for the best possible job
in town. Please call or e-mail us today
for your free estimate.
princessannecontracting@aol.com

princessannecontracting@aol.com




PRINCESS ANNE COUNTY EST. 1691






Get Your Free Counters